Challenges
Collection of aerial view data, georeferenced imagery, site surveys, road layouts, and maintaining visual records within a given period of time for analysation is difficult and requires a number of workers and expensive mechanical instruments to complete the above activities.
Description
Mining exercisers who tend to accept the drone technology instantly, realise the importance and need of drones to be introduced to their industry.
A one-round automated flight carried out by a mine drone can single-handedly collect information during flight, georeferenced imagery that is quickly transformed into a precise 3D copy of your site.
Delivery drones are the vehicles which can hold a certain amount of weight for distant distributions. They are used for delivering materials across a measurable geographic area where human help can not reach on time, in cases of emergency.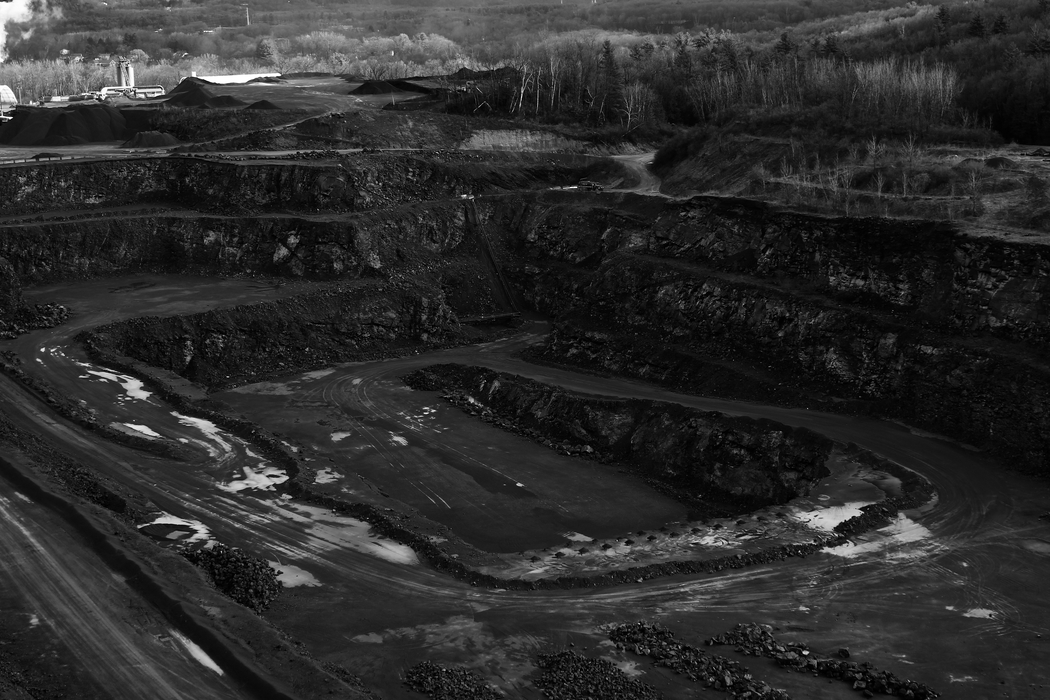 Services
Drilling & blast planning, stockpile management, production inventory, volumetric analysis, asset & infrastructure inspection, structure characterisation, delivery forecasting, built versus as comparision as designed comparison, slope management.
Surveys and mapping of disaster-prone areas are required to avoid any life damage in cases of disasters. Post-disaster search and rescue management is crucial, but in some areas, help can not reach on time. Search and rescue operations, in such instances, are done by using UAVs.
This digital image data obtained can be used for cut/fill calculations, visual records and excavations, BIM project, schedule & design, visual status reports, regular progress reports, volumetric measurements, overlay analysis, thermal inspection.
Chemical and biological monitoring
Weather changes, ecological variations, atmospheric fluctuations are monitored using UAVs. Drones are operated over specific geographic areas for studying it in details. The constant mapping helps understand the changes happened over a time period and necessary actions to be taken to avoid calamities or difficult situations in the future. It also helps planning and provision in such cases.
Maintenance and management of inventory and stocks, their records, are handled in a more accurate and precise way by using drones or UAVs. Constant updates in records help reduce damage costs and wastage. Resources can be optimised well with the use of technology.
Damages on the environment due to various reasons should be assessed time and again. More loss can be reduced, and measures in the right direction can be applied. Monitoring and mapping samples are shared with environmental experts for better and more informed future decisions.
Solution
Data collection through drones enhances the performance of the mining sites and provide precise and accurate data within a short period of time. Through this, highly accurate measurements can be acquired with fast and repetitive surveys which includes before and after drilling or blasting, and also enables to have a keen eye on the coordination of the team working onsite.
Windelite designs and constructs drones based on custom requirements and purposes by thoroughly studying the situations and challenges. We have some models ready for use that can serve the purpose of urgency and can be remodelled to serve a peculiar requirement.
Result
The result can be obtained in the form of contour maps, 3D model, point cloud, Lidar point cloud.