Challenges
The increasing cost and demand for yield invites intensive labour work and through this, the inspection of crops becomes a tough job for the farmers, and appointing more workers promotes the expenditure of the farmer.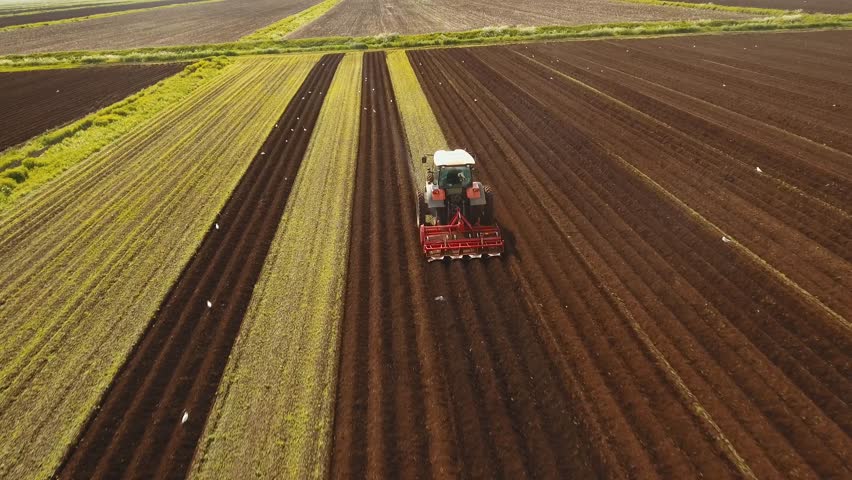 Description
Drone technology can help in order to achieve time-consuming and difficult tasks, while reducing costs across the board.They generate clear and precise 3D maps for early soil analysis, useful in planning seed planting patterns. One of the biggest advantages of using drone technology is the ease and effectiveness of large-scale crop and acreage monitoring. Usage of agricultural drones can reduce a lot of challenges faced by the agricultural sector which includes health monitoring, scouting crop growth, etc.
Services
Plant counting, monitoring plant health, soil & field analysis, boundary management / analysis, pesticide spraying, irrigation monitoring & management, Damage analysis / assessment
Weather changes, ecological variations, atmospheric fluctuations are monitored using UAVs. Drones are operated over specific geographic areas for studying it in detail. The constant mapping through drones helps in understanding the changes happened over a time period and the necessary actions which are to be taken in order to avoid calamities or difficult situations in the future. It also helps planning and provision in such cases.
Flood detection monitoring
Constant mapping and tracking of various calamity prone areas help avoid future catastrophic conditions. Also, UAVs are useful in providing help in post-fire or post-flood situations. Timely aide and assistance in such a state are crucial in challenging times.
Maintenance and management of inventory and stocks, their records, are handled in a more accurate and precise way by using drones or UAVs. Constant updates in records help reduce damage costs and wastage. Resources can be optimised well with the use of technology.
Agricultural operations and management
Enhanced and precise imaging serves as an assessment tool for crop health, climatic predictions, atmospheric changes, and their effect on crops. It helps in predictions, provisions, and other agriculture-related decisions.
Damages on the environment due to various reasons should be assessed time and again. More loss can be reduced, and measures in the right direction can be applied. Monitoring and mapping samples are shared with environmental experts for better and more informed future decisions.
Solution
Usage of drones can be clubbed with different technologies like hyperspectral, multispectral, thermal etc., which obtains time-specific and site-specific data in a visual format that contains all the necessary information concerning crop health, soil health, irrigation, etc. Such agricultural usage of drones helps with better techniques and provides the farmers with specific details which supports to utilise the resources more effectively.
Result
The results can be obtained through orthomosaics, vegetation index, contour maps, DSM, DTM, multispectral, thermal infrared, hyperspectral.