Appropriate training is the fundamental requirement of any field. Specialised fields like that of aviation require all levels of preparation for the useful application of the knowledge to provide solutions to real-life problems.
Our training models are designed in a fashion that covers all the theoretical and practical aspects of the field. Our trainers are also industry experts or specialists who are constantly involved in innovation, solution-oriented work, and much more in the field of drones and UAVs.
Basic Training
The Basic Training course is specially designed for beginners. Theoretical instruction, simulation, and field flying of UAVs are included in the course. Technical aspects, of drone flying, like core concepts, flying techniques, piloting the vehicles, safety measures, and actual flying are topics covered under the training.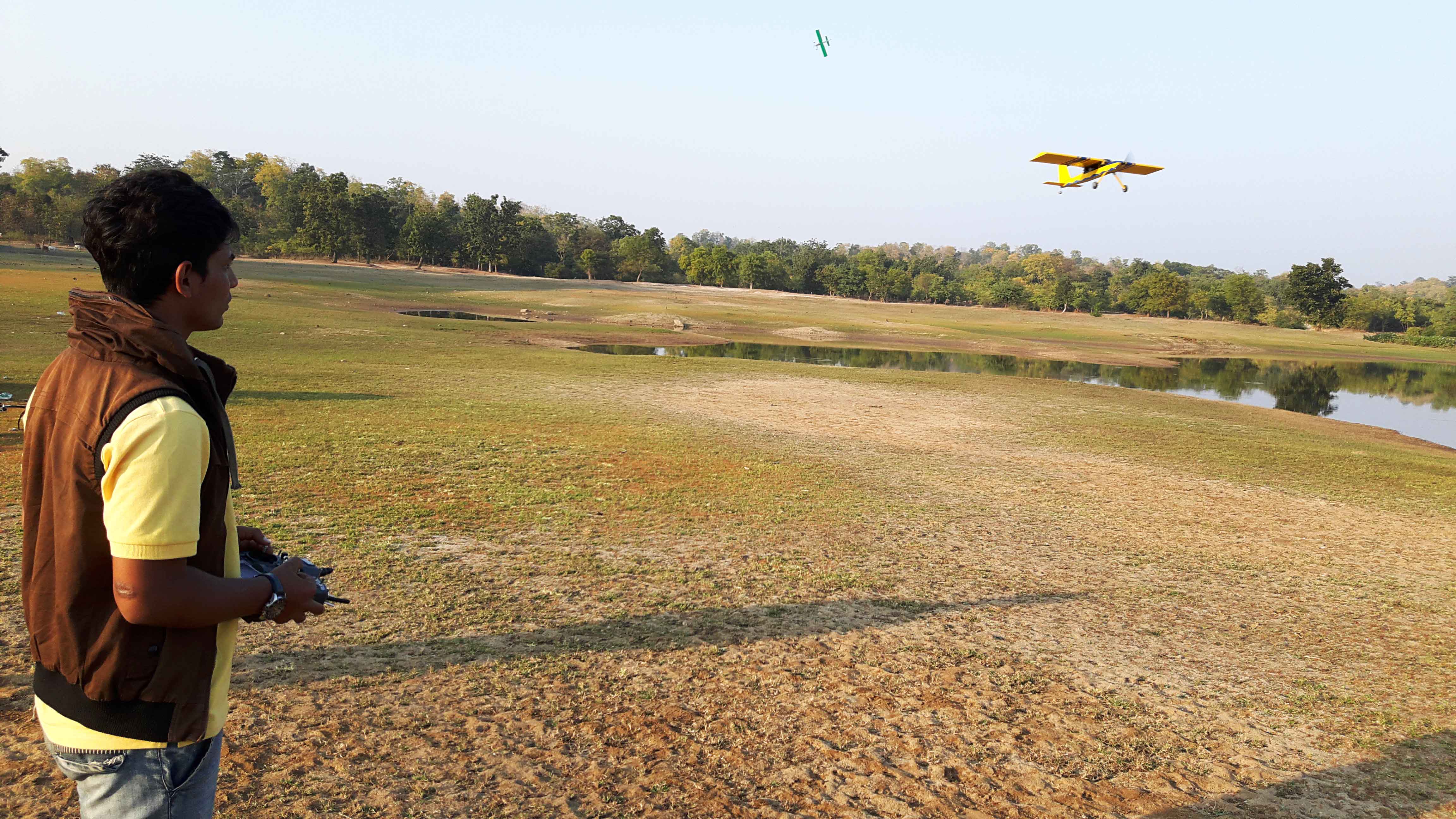 Intermediate Training
The extension or the next level of the Basic Course, the Intermediate Course lays more emphasis on hands-on field flying. The training covers an intensive and organic understanding working of drones. Construction of drones is also included in the course to make the training model more effective by experiencing the technical aspects of flying a drone.
Advanced Training
The Advanced Course is designed for the aspiring pilots of UAV flying and innovations. From detailed mechanisms, innovation using drones, construction of complex UAVs, extensive test flights, a study of international industry standards, problem-solving using drones, creating solutions with long term benefits.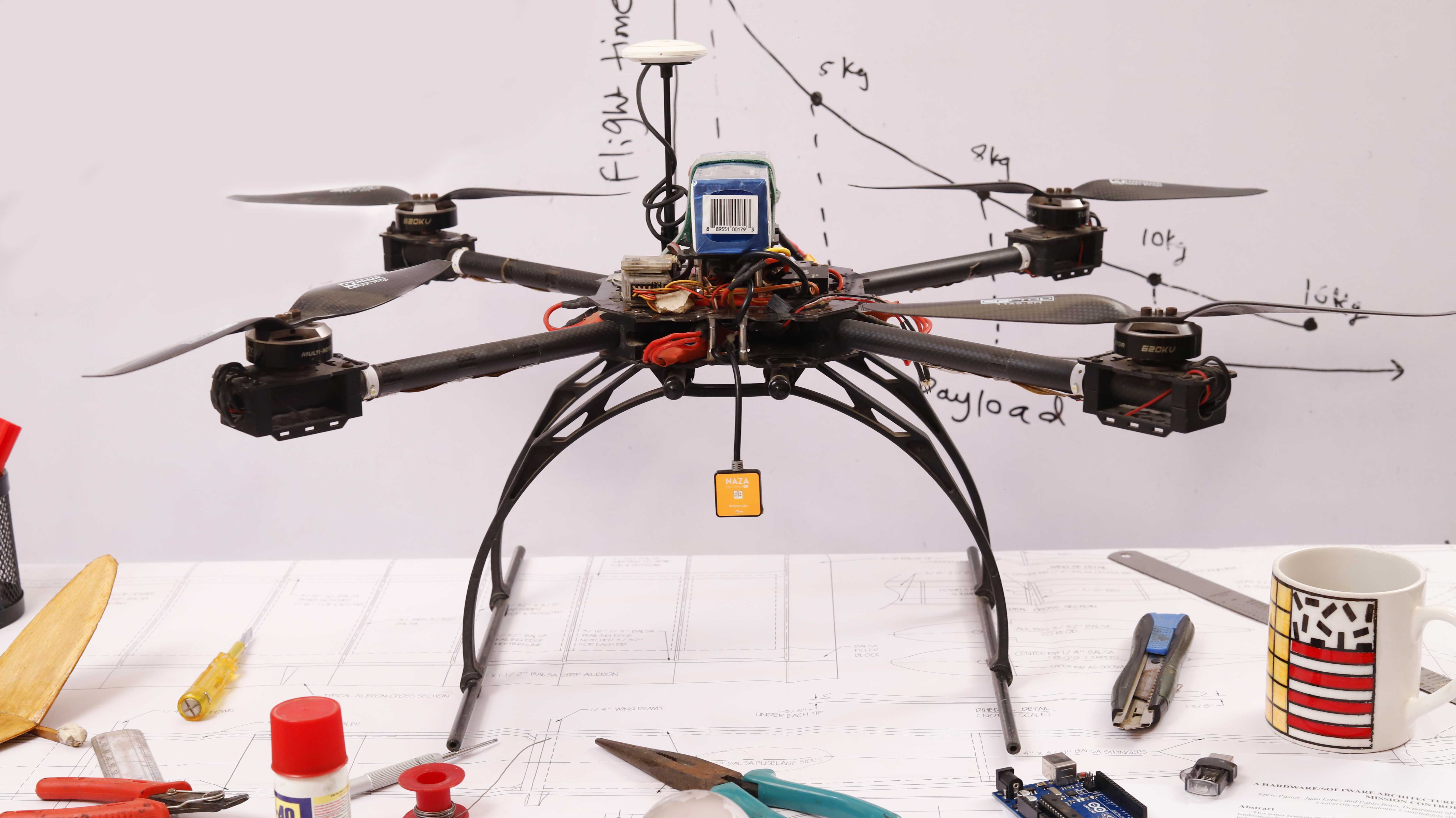 Corporate Training
Corporate Training is specially designed for corporate professionals and aviation enthusiasts. The course comprises modules that cover all the aspects of UAV related topics and practical training and innovation.
Certifications
 Our training models are certification based courses. It means that an individual who completes the course gets a certificate from an internationally recognised institution with which we have associated. Our courses are perfect for anyone who wants to start working in this field. Support and consultancy after training follow till required.